We will be attending Scotland's Boat show again in 2019. This as always our favorite show of the year where we come and display various Morgan's avaliable today.
This year we will have the latest Model from Morgan with the Plus Six, a very exciting new product that has really moved the brand forward. 
This is the first time the Plus Six has been on show in public in Scotland.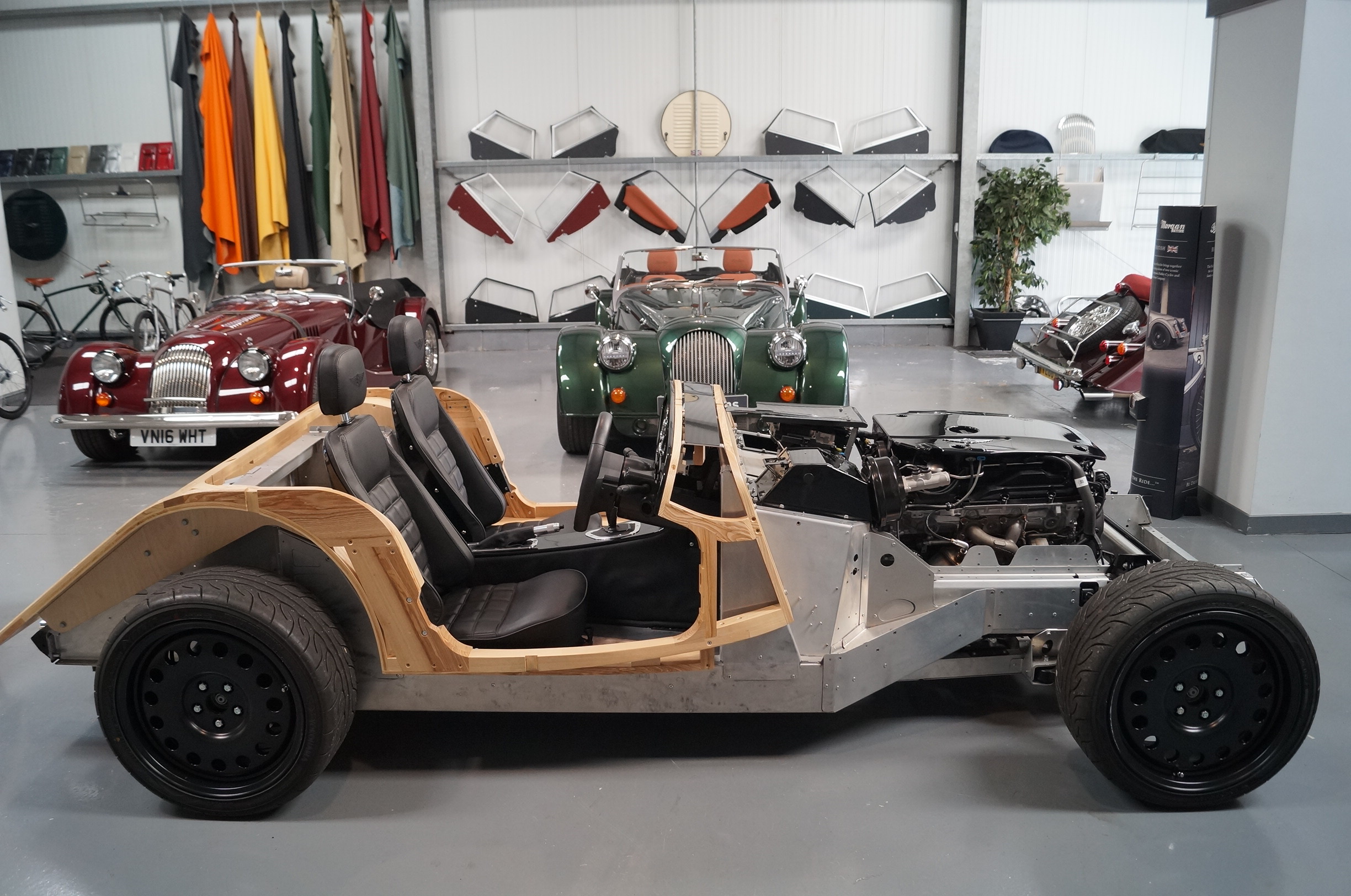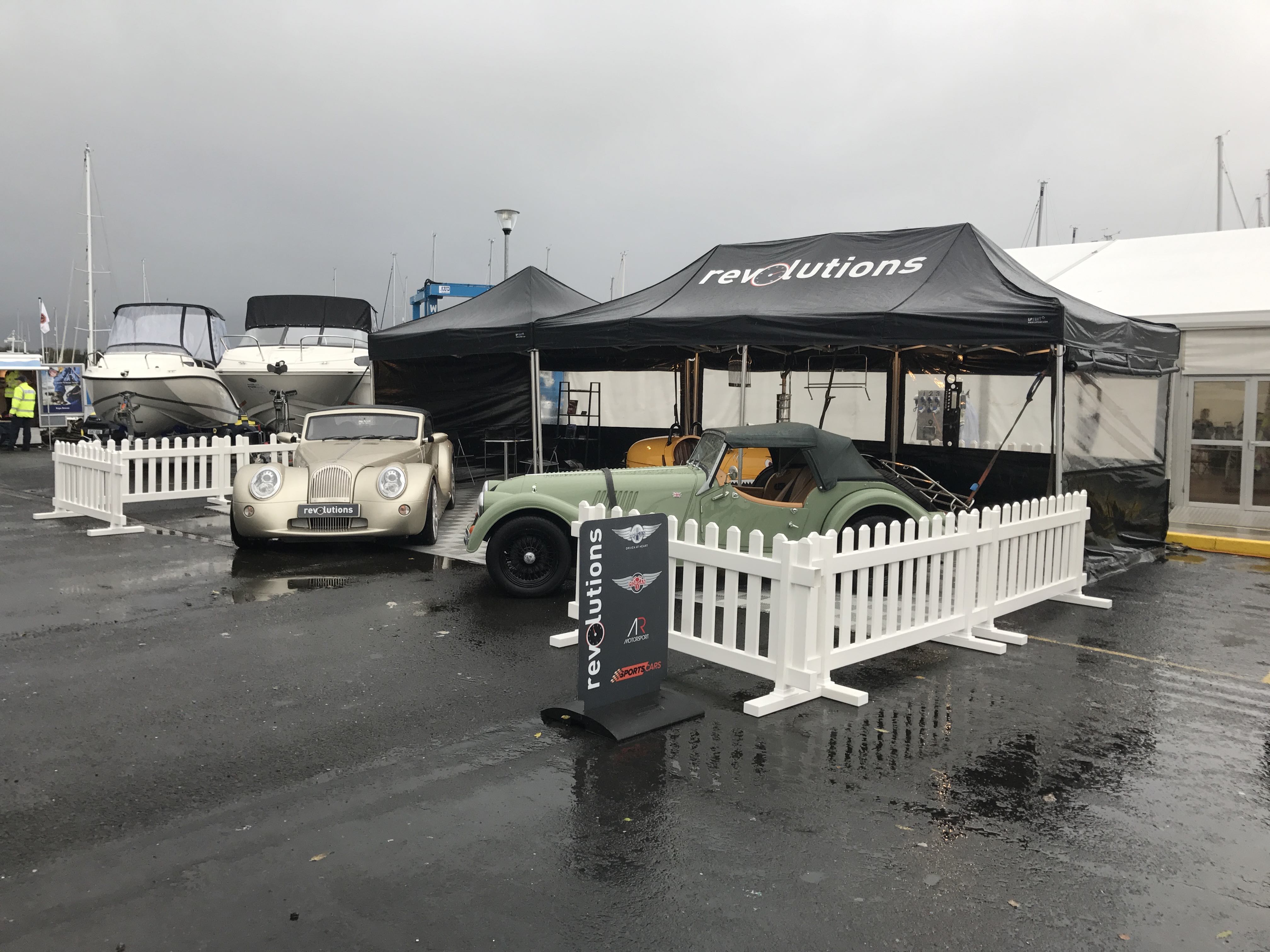 Making the stand even better this year will be the Plus Six cut away. A great insight into how a Morgan is built.
The craftmans ship and detail in the car is impressive.
So not only is the Plus Six beautiful on the outside, it is beautiful underneath too.