Scotland's Only Official Dealer for Morgan
"OUR VEHICLES, LIKE LIFE, ARE ALL ABOUT THE JOURNEY AND NOT THE DESTINATION. "
Revolutions is housed in a modern 8000 square foot facility in the heart of Scotland just off "Motor Mile" in Perth, only 5 minutes from the train station, an hour from Glasgow and Edinburgh and 90 minutes from Aberdeen.
Here we have a continually changing stock of new and pre-owned Morgans and other carefully chosen sports cars.
Revolutions also offers the opportunity to hire certain models and our after sales departments offer everything from simple servicing to full restorations, race car preparation and support.
Our highly experienced team at Revolutions invite you to join us on our journey.
Hours of business
Monday – Thursday: 8.30 – 5.30
Friday: 8.30 – 5.00
Saturday: 10.00 – 4.00
Sunday: Closed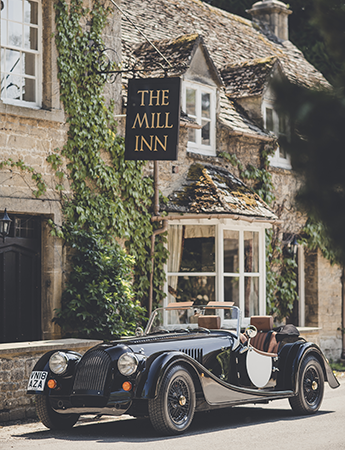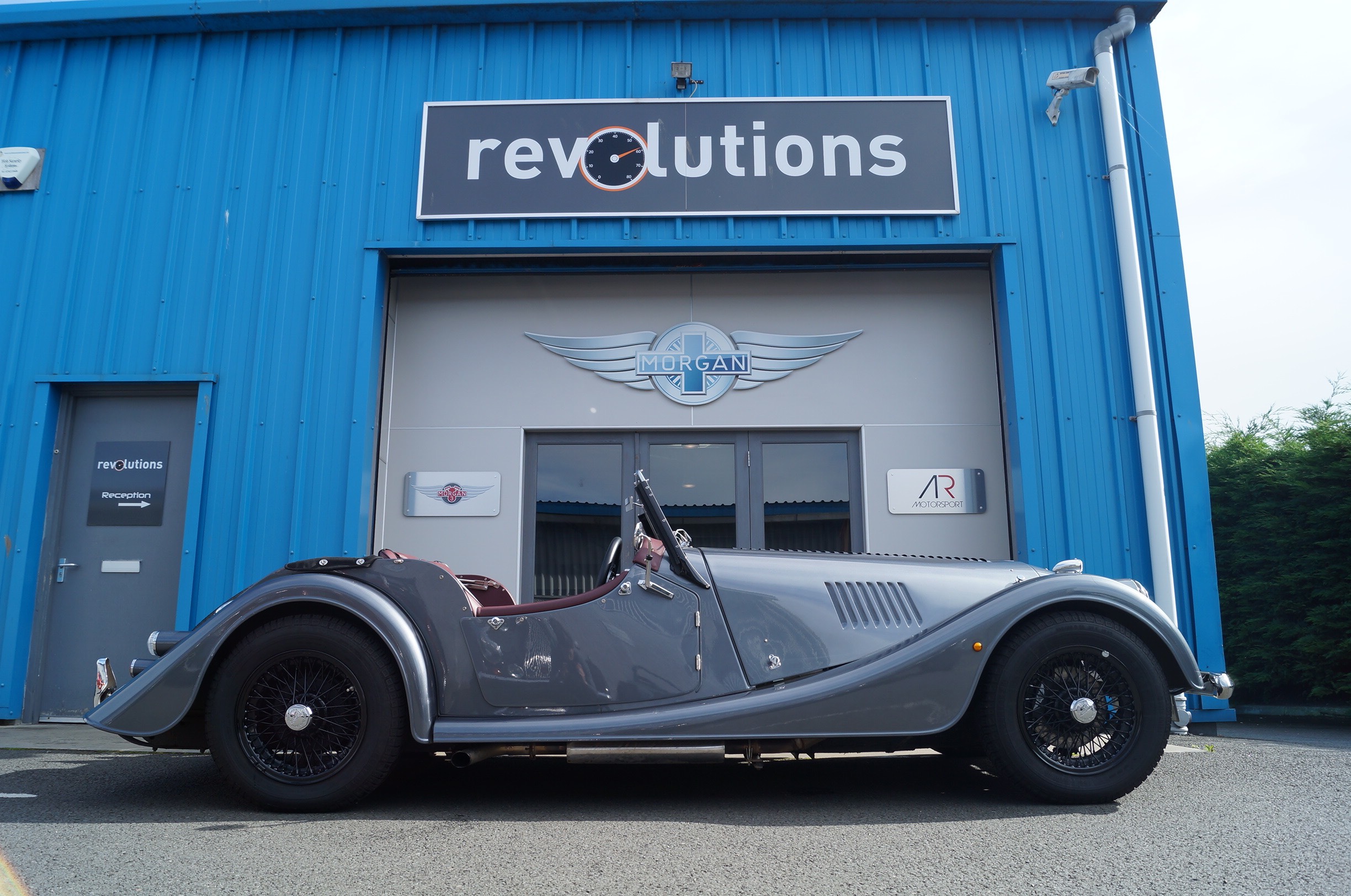 © 2022 Paterson Group Scotland Ltd T/A Revolutions
Company Number SC637393 - Bute House, Arran Road, Perth, PH1 3DZ
Hosted by Sure Communication (sur.co.uk) Ltd