The Range
 We have a vast experience of this iconic brand, having been dealers since 2008. From the Super 3 through to the latest Plus Line.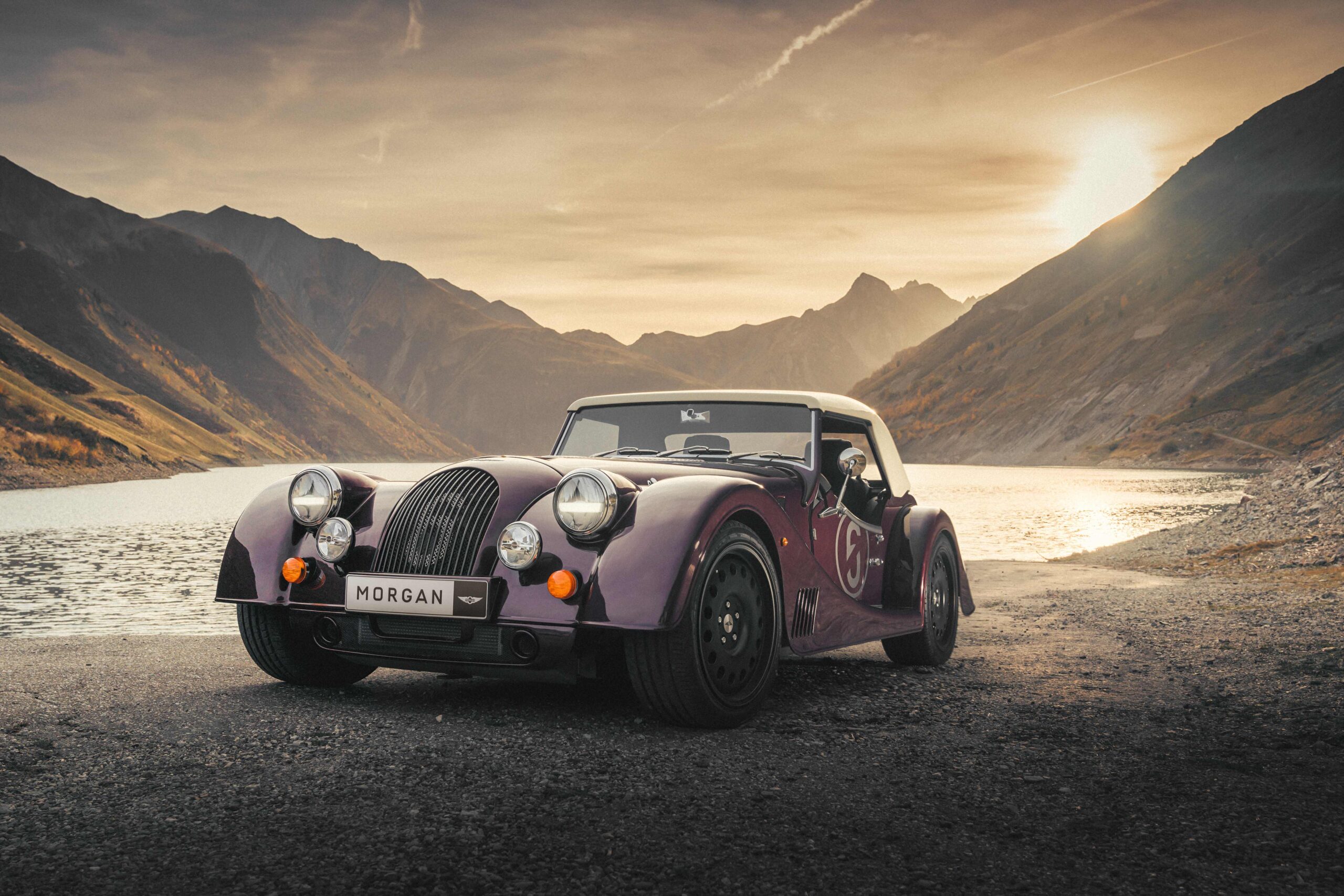 Morgan Plus Six
The Morgan Plus Six is, unquestionably, the most dynamically capable Morgan ever produced. The iconic Morgan silhouette is underpinned by an all-new platform and industry leading powertrain technology, every component has been refined or redesigned to create an all-new model.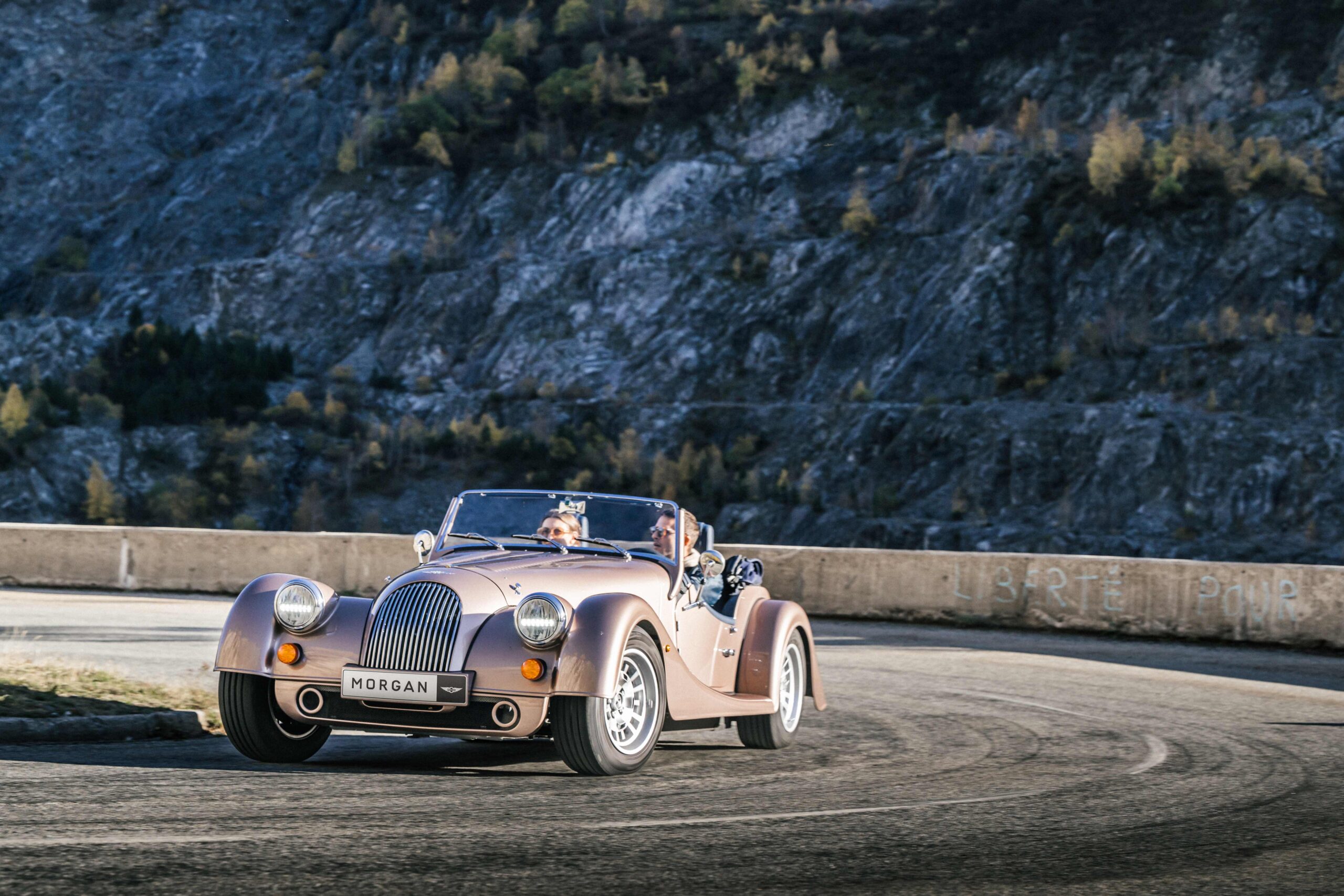 Morgan Plus Four
Timeless style, driver involvement and performance. Since its launch in 1950, these characteristics have defined our most popular model. Seven decades on, the all-new Morgan Plus Four is unveiled, and while the traits that have made it so special remain, the technology which underpins it has been brought firmly into the 21st century.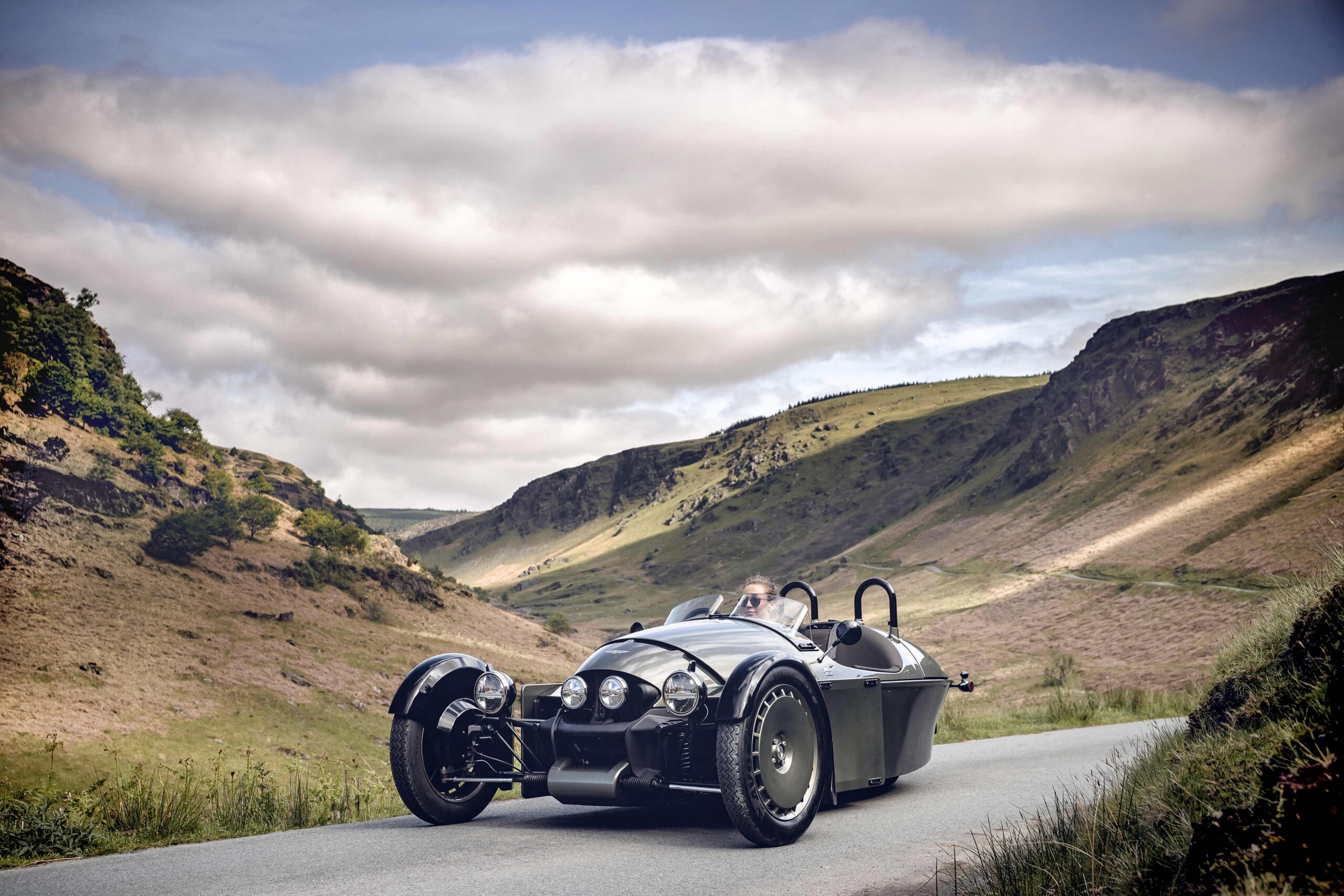 Morgan Super 3
The beginning of a new chapter, Super 3 is the all-new Morgan. Adventure awaits…
The latest three wheeled vehicle from Morgan.

© 2023 Paterson Group Scotland Ltd T/A Revolutions
Company Number SC637393 - Bute House, Arran Road, Perth, PH1 3DZ
Hosted by Sure Communication (sur.co.uk) Ltd