October 6, 2017 2:14 pm
Leave your thoughts
2017 AR Motorsport Morgan Challenge champions. Elliot Paterson driving the Revolutions prepared, Factory produced Morgan ARV6 is the 2017 Champion. This would not be possible without the hard work of our team and the generosity of our sponsors; Kennedy Care Group and Bivrost. This really is a team effort and we are hugely appreciative of everyone for making this happen.
2017 has been a massively successful year for everyone running with Revolutions, here is how our drivers finished in the championship.
Tim Parsons: 1st in Class R and 2nd overall.
Thomas Dailey: 1st in Class H.
Elliot Paterson: 1st in Class B and 1st overall.
Russell Paterson: With 4 outright wins one of which was at the Oulton Park Gold Cup.
Thank you to Paul Bracey, our chief technician for preparing the cars to such a high standard allowing the drivers to their job knowing the cars are going be be safe, reliable and fast.
Now the off season where we start to get racing withdrawal symptoms and go mad. What will we do until next season???
Here are the links to our Sponsors Websites:
http://www.kennedycaregroup.co.uk
http://www.bivrost.com.
https://www.morgan-motor.co.uk/elliot-paterson-races-new-morgan-arv6-victory-claiming-second-consecutive-ar-motorsport-morgan-challenge-championship/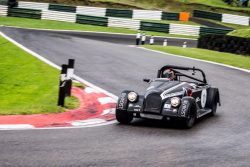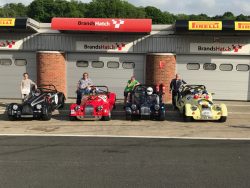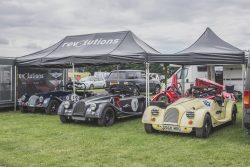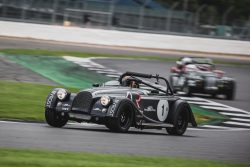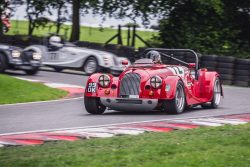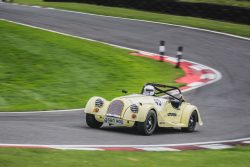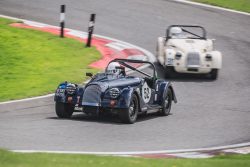 Categorised in: News
This post was written by revolutions