September 13, 2016 1:29 pm
Leave your thoughts
Congratulations to Elliot Paterson on winning the championship! It is well deserved after an excellent year, winning every race but one, with two races still to go!
The car has been amazing all year,reliable and very well prepared. Allowing Elliot to race it as hard as he could to win.
It is exactly ten years since Russell won this championship, he is very proud that JR is now showing him how to do it.
With special thanks to Kennedy Care Group, without whom this would not have been possible.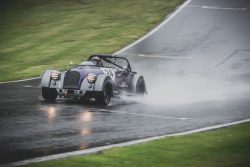 Categorised in: News
This post was written by revolutions